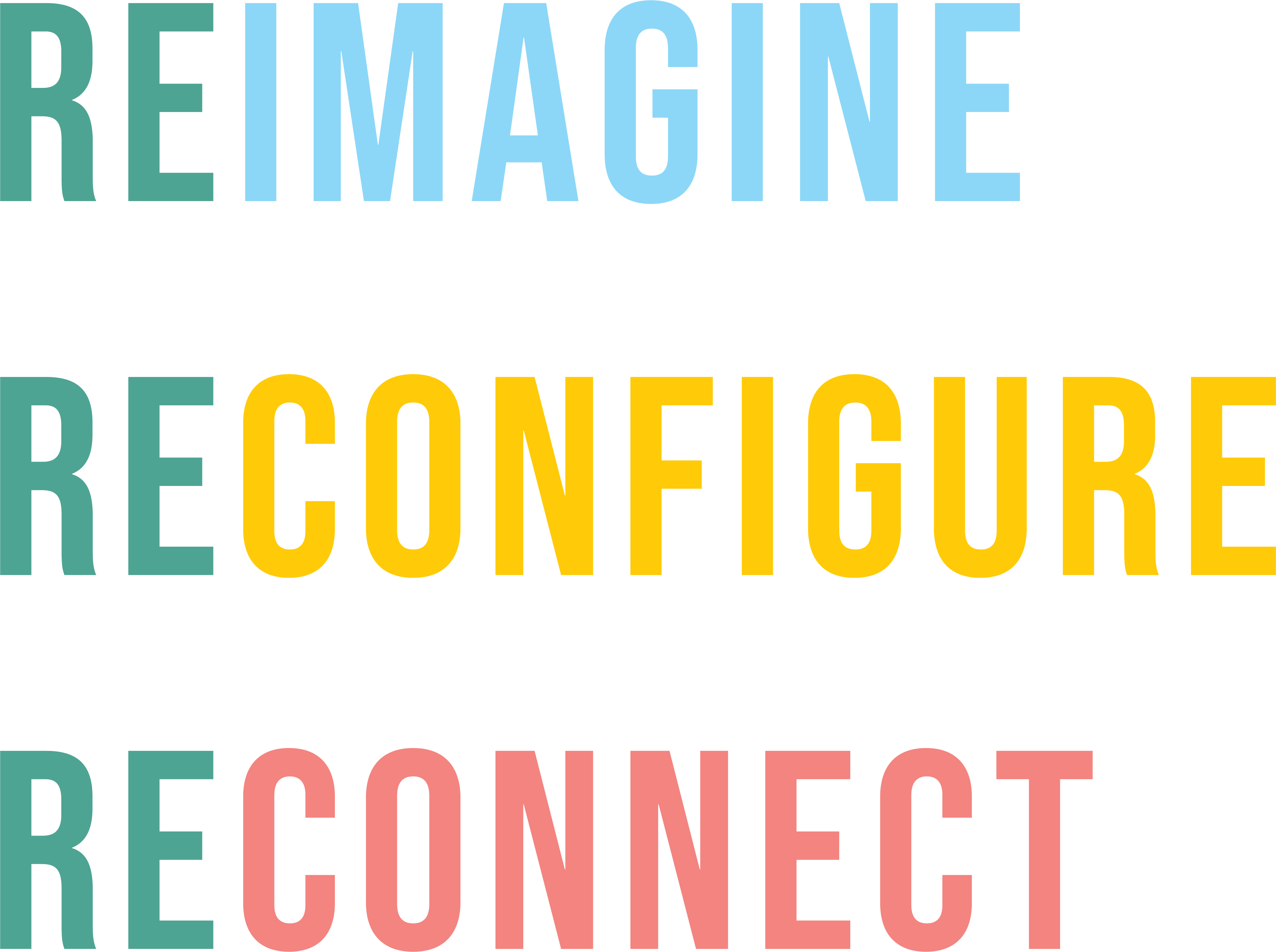 Join us for the 12th annual TEDxSonomaCounty on Saturday, March 2, 2024 to Reimagine, Reconfigure, Reconnect.
So much Possibility Lives in Disruption
Climate change, generative artificial intelligence and unprecedented political polarization are reshaping our world. Organizations are responding by experimenting with four-day work weeks and increased remote work, changing the way we build social connections. As individuals we are more isolated with fewer bridges to community, which is so important to longevity and health. How do we cope? Think big!

See things in a new Light
This is the kaleidoscope moment – an opportunity to see things in a new light, and create something new and beautiful. The change and disruption challenge us to reimagine our world, reconfigure our organizations and reconnect to ourselves and our communities.
Join us at TEDxSonomaCounty 2024 to hear speakers who will inspire you with ideas and opportunities for growth and transformation. Together let's embrace this moment of disruption and use it as a catalyst for positive change.
Jackson Theater at Sonoma Country Day School
Do you have an idea worth spreading?
We are accepting speaker submissions through July 31. If you know someone local (think greater Bay Area) who has an idea worth spreading and would be an interesting and dynamic speaker, please have them submit their interest using the form below. Our speaker curation committee will review submissions in early August. 
Please note that due to TED policies and regulations, personal growth coaches will not be considered.
Join the mailing list to receive exciting event updates on ticket sales, news and other special announcements.